Previous
link to this pic
start slideshow
Next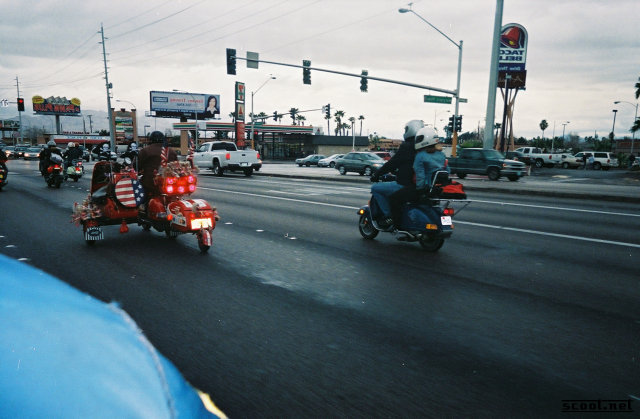 Previous
link to this pic
start slideshow
Next
---
poopscoot Date: 2005-02-27 18:47:12
Comments: yeah...we got lost after the ride leaders bailed and left us at the hoover dam

---

Go-Go Date: 2005-02-27 08:47:41
Comments: The ride went to England?

---

Ru Date: 2005-02-25 19:23:43
Comments: umm...cos it's england

---

Kemmer Date: 2005-02-25 17:13:50
Comments: Why are all of the images from your camera backwards??

---
If you would like to leave a comment for this picture please log in.