Previous
link to this pic
start slideshow
Next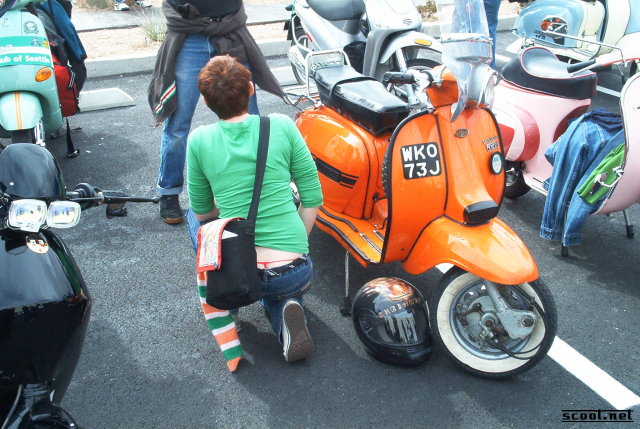 Previous
link to this pic
start slideshow
Next
---
Scooterista (Blackshamrock) Date: 2005-02-28 11:40:21
Comments: Reminds me I need to floss more often.

---

alby Date: 2005-02-28 08:08:30
Comments: What can I say but "have camera, and it was too good to miss"

---

Eric in Detroit Date: 2005-02-27 18:43:47
Comments: red thong, eh chelsea?

---
If you would like to leave a comment for this picture please log in.