Previous
link to this pic
start slideshow
Next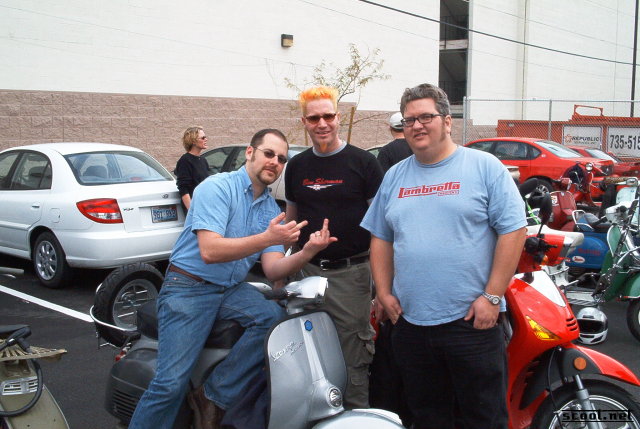 Previous
link to this pic
start slideshow
Next
---
Twit Date: 2005-03-02 14:45:19
Comments: It's more gaye asperations from john toward a threeesum with Mike and Phil.

---

Unkie Phil Date: 2005-03-02 13:18:56
Comments: Stafford won't travel more than 50 miles for a rally...he won't show up here...he knows better.
Look at Johnny throwin' the bird...he's so Aggro!

---

POC Michelle Date: 2005-02-27 20:12:13
Comments: Dualmoose McCallenstein.

---
If you would like to leave a comment for this picture please log in.