Previous
link to this pic
start slideshow
Next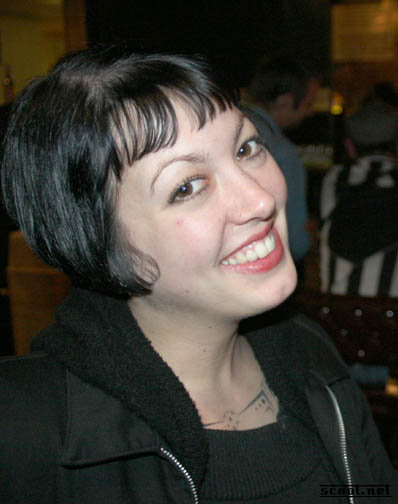 Previous
link to this pic
start slideshow
Next
---
Date: 2005-03-05 13:01:05
Comments: Damn!! Do I make the journey to Victoria for the rally or opt for the soccer tourny the same weekend on a not too far away Island?-Decisions, decisions....

---

Dave Date: 2005-03-01 19:53:38
Comments: Ex Boyfriend from what I hear.

---

Date: 2005-03-01 19:13:38
Comments: Skank? No chance. Nice girl. Met her on the Vancouver rally. Hope she's at the next one(or Victoria)and without her funny haired BF!!

---

crazed larry Date: 2005-02-28 13:50:22
Comments: what a skank!

---

cmaynard Date: 2005-02-27 21:49:32
Comments: what a hottie!


---

Date: 2005-02-27 18:57:01
Comments: What a cutie!! Hey Brittany! Luv from Vancouver..

---
If you would like to leave a comment for this picture please log in.