Previous
link to this pic
start slideshow
Next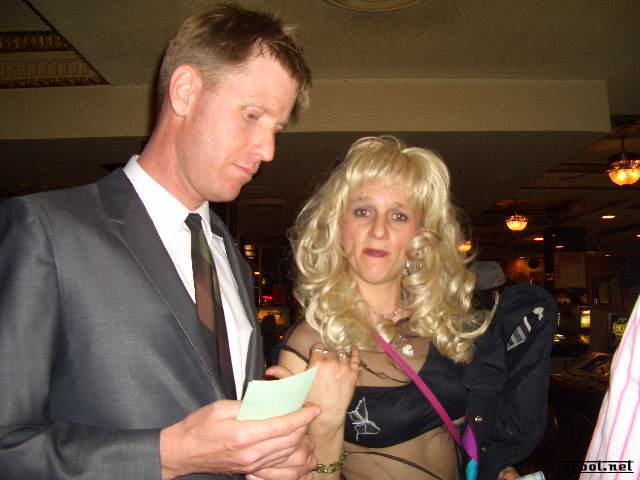 Previous
link to this pic
start slideshow
Next
---
billy in az Date: 2005-03-06 13:21:15
Comments: hey mike isnt that you twinn brother ,,

---

chupacabra Date: 2005-03-05 10:45:38
Comments: Monkey business I figgure.

---

jessibot Date: 2005-03-03 18:36:21
Comments: this is the kind of photo that'll get mikey in trouble with the fuzz.

---

GRX Date: 2005-03-02 00:23:49
Comments: I don't even want to KNOW what type of business Mikey was conducting here...! ZOINKS!!

---
If you would like to leave a comment for this picture please log in.