Previous
link to this pic
start slideshow
Next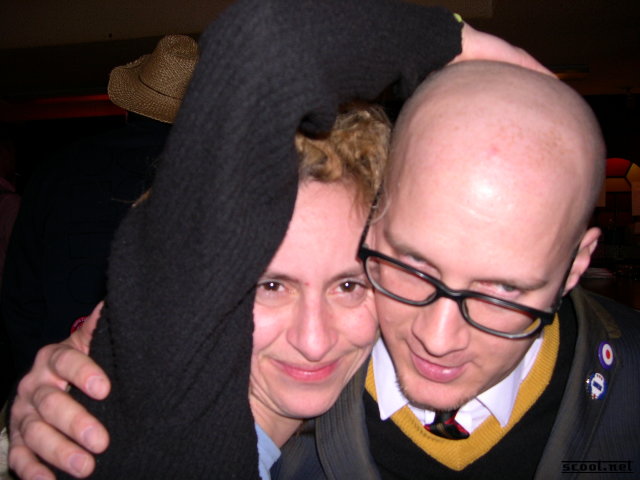 Previous
link to this pic
start slideshow
Next
---
Eric in Detroit Date: 2005-03-02 19:42:56
Comments: Russell gets some 'head'.

---

Twit Date: 2005-03-02 18:41:17
Comments: One of the few times over the weekend where Diane wasn't yeling "Drinkie Drinkie WEEEEEEEE!" at the top of her little lungs.

---
If you would like to leave a comment for this picture please log in.