Previous
link to this pic
start slideshow
Next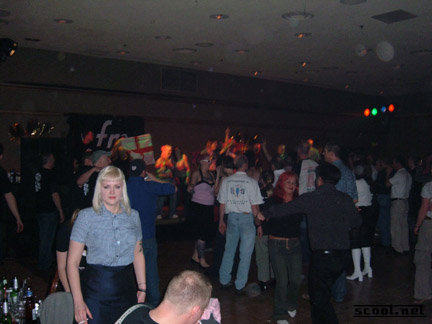 Previous
link to this pic
start slideshow
Next
---
ccoker5 Date: 2005-03-11 20:13:31
Comments: Beast? You must be a real princess.

---

fordy Date: 2005-03-11 09:44:39
Comments: you should snack on my bald spot there- i love snacking on bald spots
;)


---

shana Date: 2005-03-07 15:24:21
Comments: dissatisfied bleach beast leaves the dance floor, in search of snacks.

---
If you would like to leave a comment for this picture please log in.