Previous
link to this pic
start slideshow
Next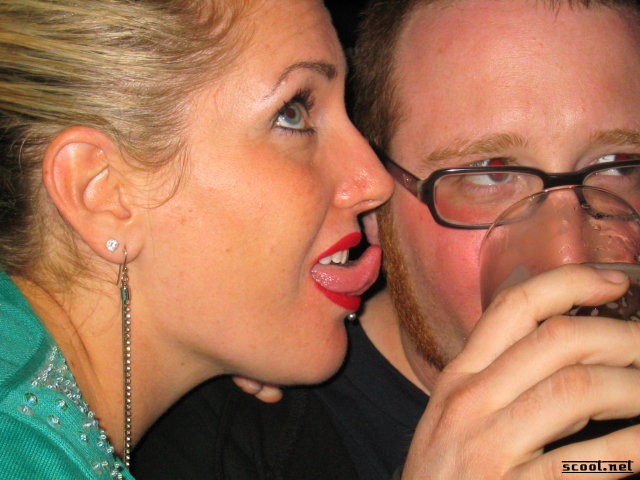 Previous
link to this pic
start slideshow
Next
---
Scooterista (Blackshamrock) Date: 2005-03-30 10:39:18
Comments: Let's get this straight. There's no truth to the rumor that 1. Matt is a leprechaun. 2. That licking his sidebrns while he drinks Guinness gets you high.

---

cy Date: 2005-03-29 11:07:23
Comments: see matt. beer brings women.

---
If you would like to leave a comment for this picture please log in.