Previous
link to this pic
start slideshow
Next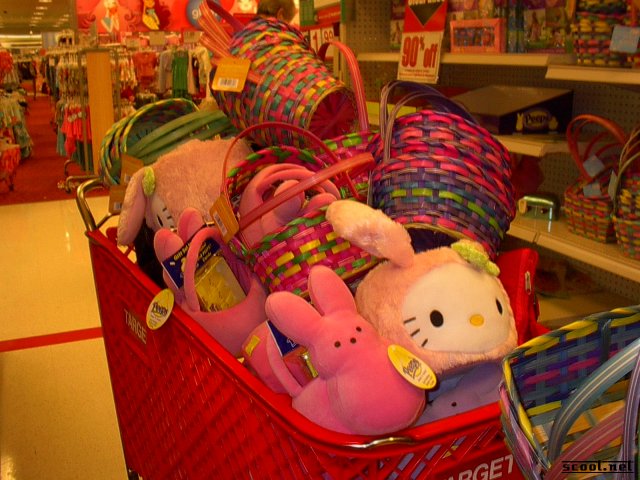 Previous
link to this pic
start slideshow
Next
---
pookers Date: 2005-04-08 14:05:12
Comments: Soupcan said when he sees "CBAKSC" he thinks "crack", funny, that's what we put in the eggs! Heh-heh, it's soooo addictive!

---

Bunny Kidden Date: 2005-04-08 13:00:21
Comments: Oh, dear lord, a preview of the 2006 CBAKSC Easter Party!

---
If you would like to leave a comment for this picture please log in.