Previous
link to this pic
start slideshow
Next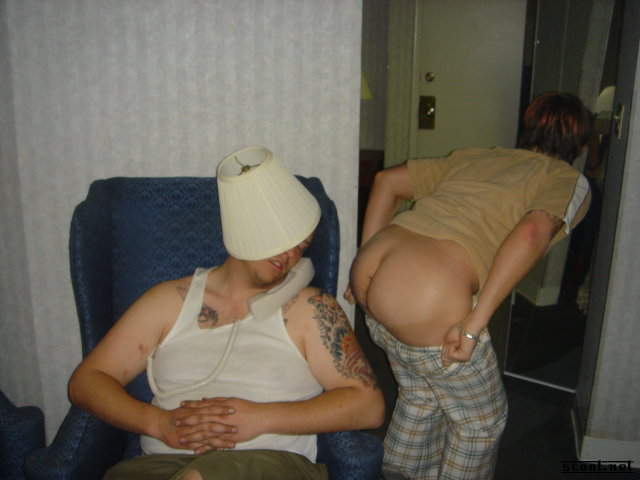 Previous
link to this pic
start slideshow
Next
---
chico Date: 2005-05-02 22:06:03
Comments: Wait, that's a guy's ass? What is with the tan lines?

---

Bryan Messenger Date: 2005-04-16 15:02:36
Comments: I ass-ume that's an ass-tounding price for a phone call.

---

dc_rob Date: 2005-04-13 15:53:40
Comments: "LET ME TELL YOU SOMETHING!!!!"

---

Unpossibles Date: 2005-04-13 11:24:13
Comments: "buttplug? Is that some kinda receptacle or somethin?"

---

Eric in Detroit Date: 2005-04-13 10:25:49
Comments: "Yes, can you tell me if you stock rear gasket ass-emblies? I appear to have blown mine out."

---

carrie Date: 2005-04-13 09:32:38
Comments: "One moment, let me connect you to an ass-sociate!"

---

shannonxyl Date: 2005-04-12 18:06:50
Comments: "Hello... anyone? I need some ass-sistance."

---

carrie xyl Date: 2005-04-11 13:01:45
Comments: "Hello, Asses Incorporated. This is Adam speaking, how may I help you?"

---
If you would like to leave a comment for this picture please log in.