Previous
link to this pic
start slideshow
Next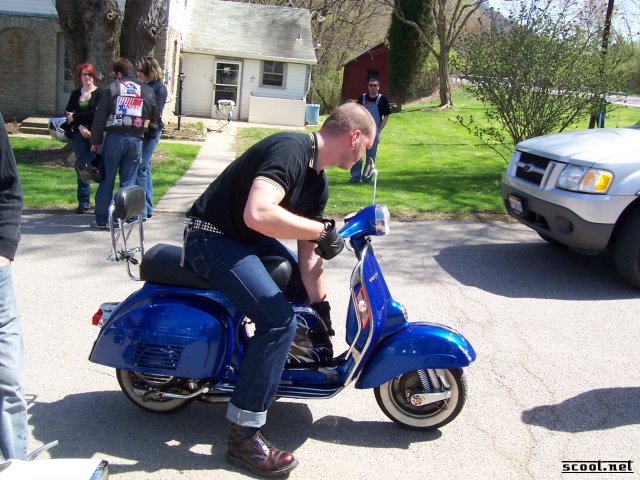 Previous
link to this pic
start slideshow
Next
---
Kathy T.Great Date: 2005-04-11 21:45:31
Comments: Thanks for letting me be your bitch saturday night.

---

Eric in Detroit Date: 2005-04-11 20:19:20
Comments: Real men bump-start. It's in the bible.

---

AllstonEP Date: 2005-04-11 20:14:37
Comments: Looks like one of them Mazurak push start models.

---
If you would like to leave a comment for this picture please log in.