Previous
link to this pic
start slideshow
Next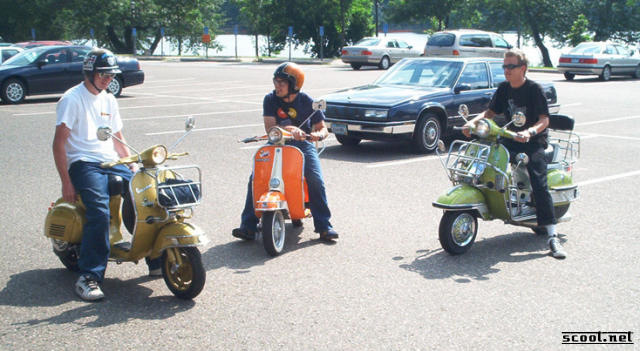 Previous
link to this pic
start slideshow
Next
---
scbigrob Date: 2002-08-23 21:44:45
Comments: I'm staying with the Defilers next round should of know that is where the action is!!!!

---

Defiler#3 Date: 2002-08-13 22:09:13
Comments: no footage!!...Baxter screwed it all up. Scared the poor girl away..she is going to need years of therapy now..

---

jw Date: 2002-08-12 14:45:30
Comments: yeah, maybe a bit of trouble, but great video footage -- right? you did get video footage, right?

---

Brooke Date: 2002-08-12 11:39:20
Comments: One word: TROUBLE
"Any one up for a hot tub party?"

---
If you would like to leave a comment for this picture please log in.