Previous
link to this pic
start slideshow
Next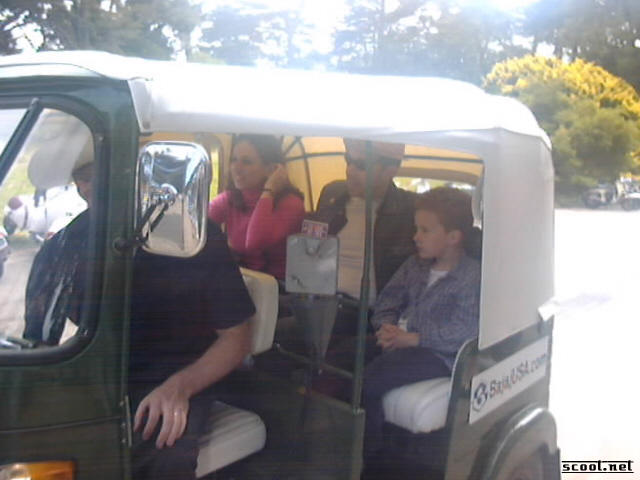 Previous
link to this pic
start slideshow
Next
---
Steve Lambert Date: 2002-08-19 12:52:59
Comments: He didn't cry. He got choked up. And I'm pretty sure it was becasue he was so happy.

---

DamnDirtySteve Date: 2002-08-16 12:11:39
Comments: Steve totally made Trevor cry. What an ass!

---

Steve Lambert Date: 2002-08-13 17:50:46
Comments: Trevor. Whew! That kid would not let me stop driving. The minute we stopped he was begging to go again or finding someone else to drive. When I finally drove home he got a little choked up. Poor guy.

---

Dimich Date: 2002-08-13 14:02:01
Comments: Trevor is the man. In charge of the taxi. Sweet kid

---
If you would like to leave a comment for this picture please log in.