Previous
link to this pic
start slideshow
Next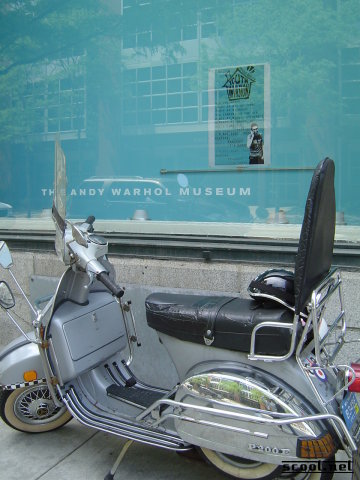 Previous
link to this pic
start slideshow
Next
---
spoffy Date: 2005-05-19 07:02:25
Comments: Cool, where is this museum?

---

Eric in Detroit Date: 2005-05-13 10:54:08
Comments: Andy Warhol is buried in a graveyard adjacent to my sisters house in Castle Shannon, PA. It's cool to look at his soupcan laden gravestone from her bathroom window when yer pissin'.

---
If you would like to leave a comment for this picture please log in.