Previous
link to this pic
start slideshow
Next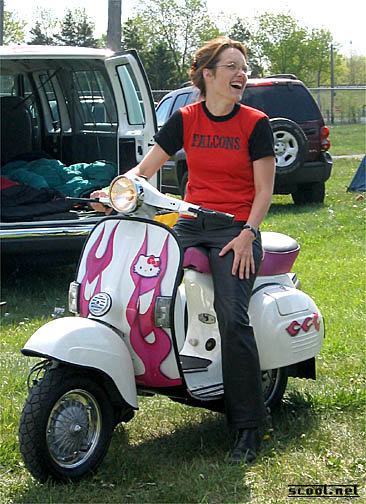 Previous
link to this pic
start slideshow
Next
---
Sue Syvret Date: 2005-05-25 07:17:01
Comments: It's my bestest bud... Barclay!Yeah Barc!Congrats!

---

ScottFromBaltimore Date: 2005-05-23 21:39:11
Comments: Best custom? It won something. She was nice. She told me her name, and I forgot it, but it was a cool name.

---
If you would like to leave a comment for this picture please log in.