Previous
link to this pic
start slideshow
Next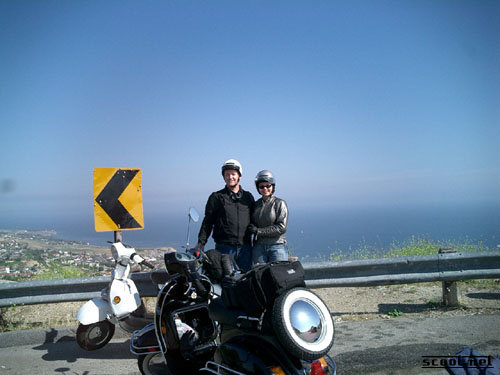 Previous
link to this pic
start slideshow
Next
---
Raven Date: 2005-05-31 13:38:52
Comments: Jeff and I went on from Colorado Lagoon to San Peddro and the Korean Friendship Bell before we headed back to San Diego on Sunday. What a beautiful ride and an amazing view!

---
If you would like to leave a comment for this picture please log in.