Previous
link to this pic
start slideshow
Next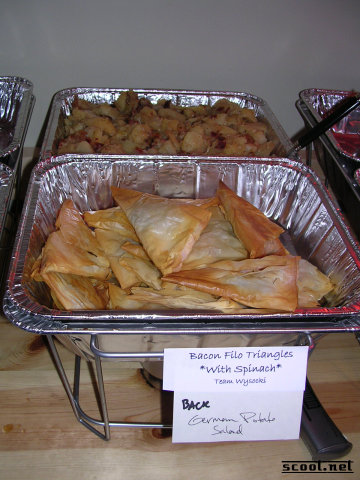 Previous
link to this pic
start slideshow
Next
---
Penny Date: 2005-06-06 08:16:31
Comments: It should always be served warm given the amount of bacon grease needed to make it...

---

grace Date: 2005-06-02 08:04:30
Comments: second place: german potato salad. I think it should be served warm, is that right penny?

---
If you would like to leave a comment for this picture please log in.