Previous
link to this pic
start slideshow
Next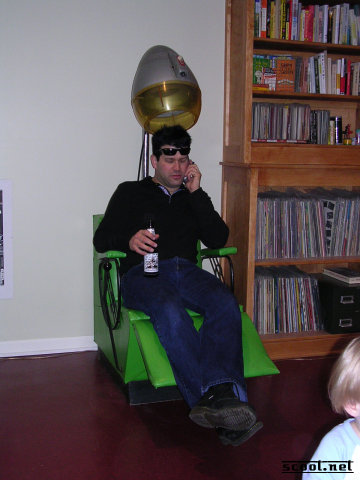 Previous
link to this pic
start slideshow
Next
---
illnoise Date: 2005-06-02 09:51:34
Comments: "yes, Hi Anne, Can you make my hair as blue as Scoot.net Bill's? Yeah, you can hardly tell it's blue now."

---

SR Date: 2005-06-01 19:35:33
Comments: "This reminds me. I need to make an appointment..... Yes, 8 with Anne."

---
If you would like to leave a comment for this picture please log in.