Previous
link to this pic
start slideshow
Next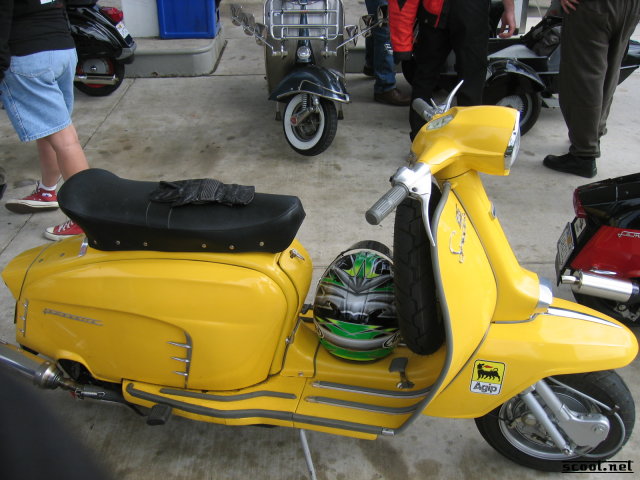 Previous
link to this pic
start slideshow
Next
---
Az.Hardpack Date: 2005-06-03 19:45:30
Comments: if you look REAL close you can see key scratches all over the front end.

---

Nyle Date: 2005-06-03 08:35:15
Comments: I am thinking, mmmmmmm no more yellow on this bike!

---
If you would like to leave a comment for this picture please log in.