Previous
link to this pic
start slideshow
Next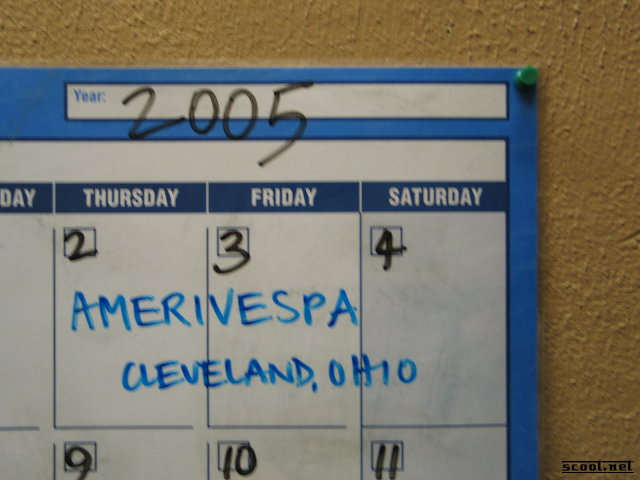 Previous
link to this pic
start slideshow
Next
---
Kristine Date: 2005-06-04 22:48:14
Comments: michelle, you are a genius! though i of course do know where amerivespa is (and wish my stupid surgery hadn't kept us from going!), i often wonder where and when the rallies i'm not familiar with take place!

---
If you would like to leave a comment for this picture please log in.