Previous
link to this pic
start slideshow
Next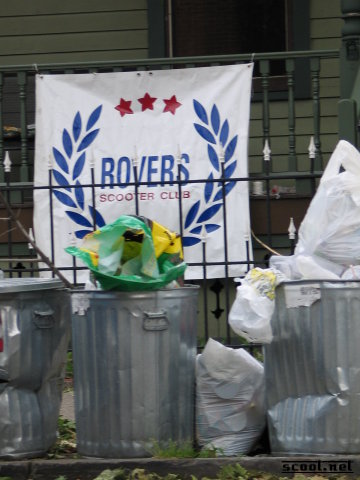 Previous
link to this pic
start slideshow
Next
---
Eric in Detroit Date: 2005-06-06 08:38:38
Comments: we need a dumpster to keep up with our empty bottles...

---

Unpossibles Date: 2005-06-05 17:50:05
Comments: funny.

---

Becky Date: 2005-06-05 11:33:36
Comments: Those Rovers are so trashy!

---
If you would like to leave a comment for this picture please log in.