Previous
link to this pic
start slideshow
Next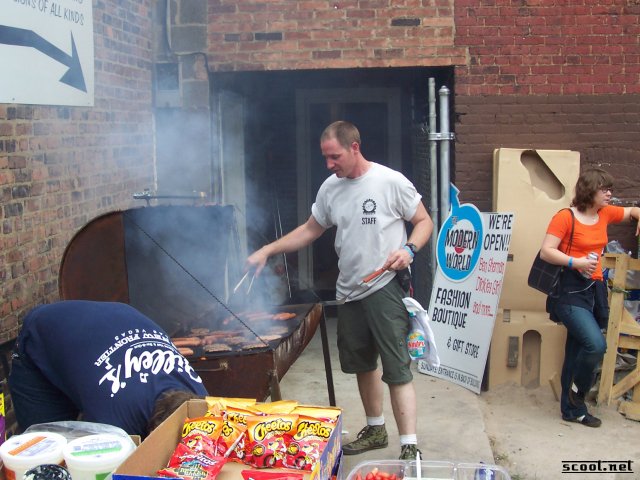 Previous
link to this pic
start slideshow
Next
---
MikeScott Date: 2005-09-16 21:26:25
Comments: well, that's just another shot of phil from Amerivespa, isn't it...

---

rye Date: 2005-09-16 20:29:40
Comments: fourth in the scooter shop owners and grilled meat series - 2005.


---

POC Nick Date: 2005-06-06 08:22:43
Comments: It's gotta be me...but all I see in this pic are arrows, weiners and Rob bent over.

---
If you would like to leave a comment for this picture please log in.