Previous
link to this pic
start slideshow
Next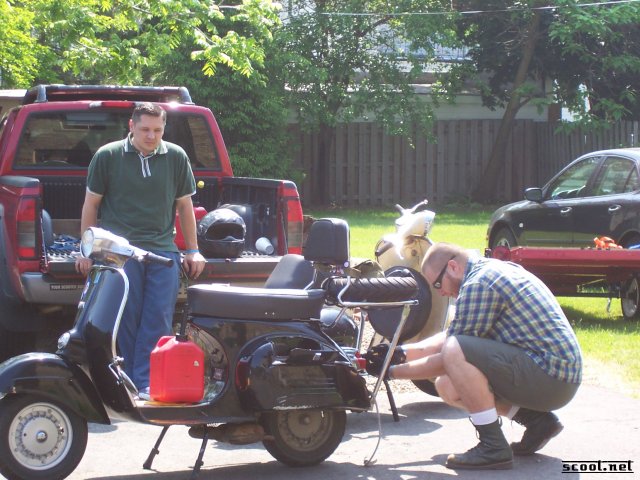 Previous
link to this pic
start slideshow
Next
---
Sprunch Date: 2005-06-06 08:50:01
Comments: How to rig a rear facing light.....
Step 1 Get BS jogger LED light
Step 2 Remove tail light lens
Step 3 Cram in jogger light
Step 4 Install lens
Step 5 Ride!!!

---
If you would like to leave a comment for this picture please log in.