Previous
link to this pic
start slideshow
Next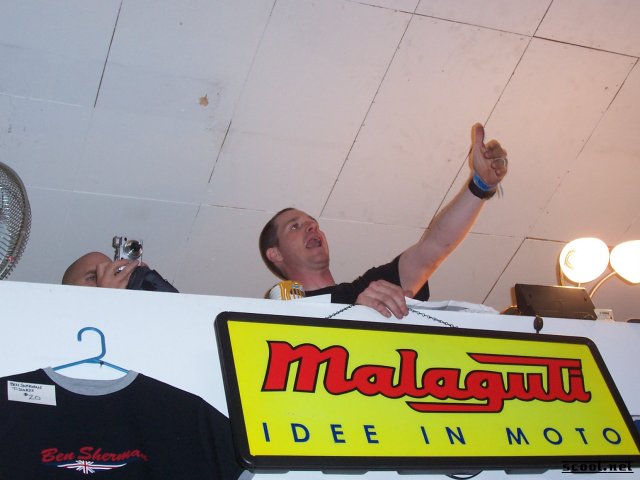 Previous
link to this pic
start slideshow
Next
---
Unpossibles Date: 2005-06-06 11:52:53
Comments: ...And remember, a shiny new donkey for whoever brings me the head of Colonel Montoya!

---

POC Nick Date: 2005-06-06 11:47:56
Comments: Is that JD acting as First Lady?

---

illnoise Date: 2005-06-06 10:31:59
Comments: Grace: How long do you think it'll be before Phil is president?
Bryan: Of the VCOA, or of the United States?

---

Sprunch Date: 2005-06-06 08:50:59
Comments: My fellow Americans...

---
If you would like to leave a comment for this picture please log in.