Previous
link to this pic
start slideshow
Next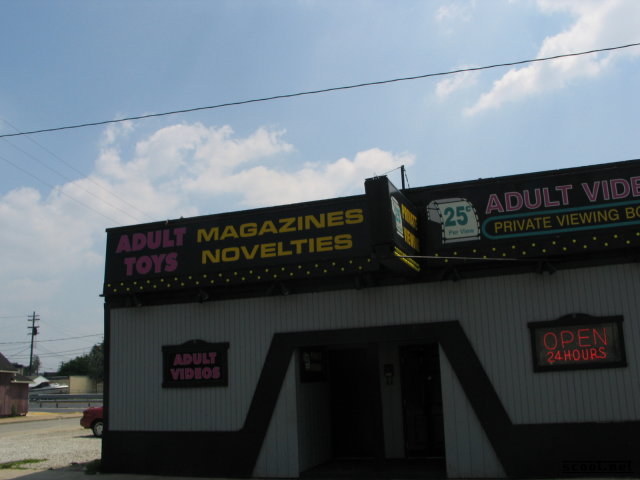 Previous
link to this pic
start slideshow
Next
---
POC Michelle Date: 2005-06-06 08:42:45
Comments: So sorry we didnít fulfill your "lets go to a strip club" request Matthew, but at least you went home with 2 hott chicks! I also was hoping to get a shot of the guy that called you a "polish boy", but he was gone.

---
If you would like to leave a comment for this picture please log in.