Previous
link to this pic
start slideshow
Next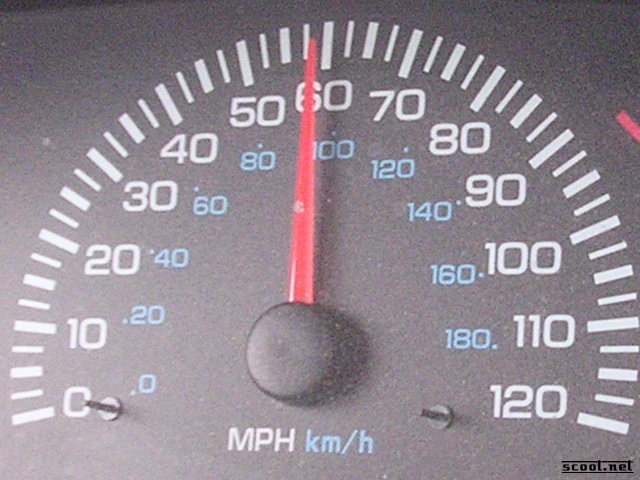 Previous
link to this pic
start slideshow
Next
---
Bobo Date: 2005-08-04 21:25:57
Comments: Hey Scott, was that my speedo on the way up to Amerivespa?

---

Dan Bombastic Date: 2005-08-04 15:32:25
Comments: THAT'S CRAP, MY SCOOTER GOES FASTER THAN THAT!!!

---

ScottFromBaltimore Date: 2005-06-05 21:05:38
Comments: Taken during the trip up. Pass that guy, already!

---
If you would like to leave a comment for this picture please log in.