Previous
link to this pic
start slideshow
Next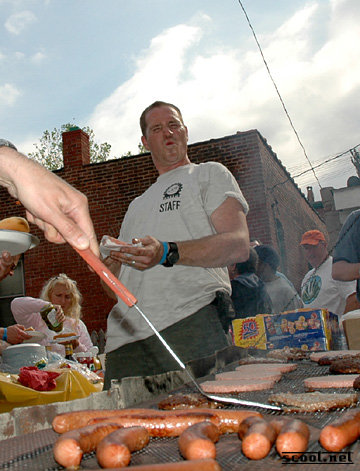 Previous
link to this pic
start slideshow
Next
---
MikeScott Date: 2005-09-16 20:17:10
Comments: First in the scooter shop owners and grilled meat series - 2005.

---

Velvet Hammer Date: 2005-06-06 09:32:47
Comments: This scene looks all too familiar.

---

Becky Date: 2005-06-06 00:00:35
Comments: what? you don't like wieners?

---
If you would like to leave a comment for this picture please log in.