Previous
link to this pic
start slideshow
Next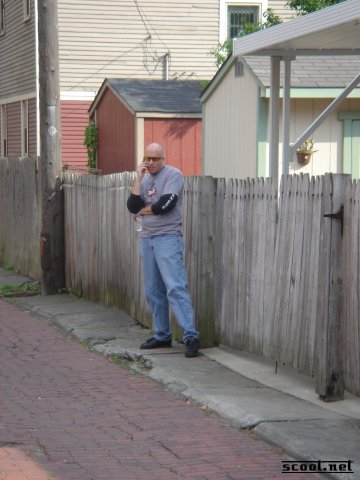 Previous
link to this pic
start slideshow
Next
---
ashrat Date: 2005-07-16 01:59:04
Comments: yes honey...no honey. uh huh. i won't drink and ride. yes honey. monday, i'll be home monday. no honey....(etc)
OWNED.

---

huff Date: 2005-06-06 14:50:55
Comments: trouble !

---

dc_rob Date: 2005-06-06 09:24:21
Comments: "meet me in the southwest corner of the foam room. i'll bring the astro."

---
If you would like to leave a comment for this picture please log in.