Previous
link to this pic
start slideshow
Next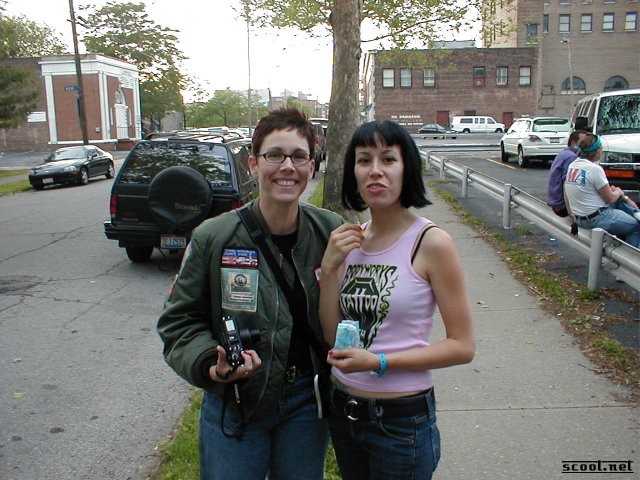 Previous
link to this pic
start slideshow
Next
---
M Rod Date: 2005-06-09 10:51:12
Comments: No no no...I wasn't in Pulp Fiction. You saw me in "S.W.A.T.", "Blue Crush" & "The Fast and the Furious."

---

Unpossibles Date: 2005-06-09 10:14:18
Comments: wow. brave *and* original.

---

Date: 2005-06-08 15:06:05
Comments: i saw you on Pulp Fiction.

---
If you would like to leave a comment for this picture please log in.