Previous
link to this pic
start slideshow
Next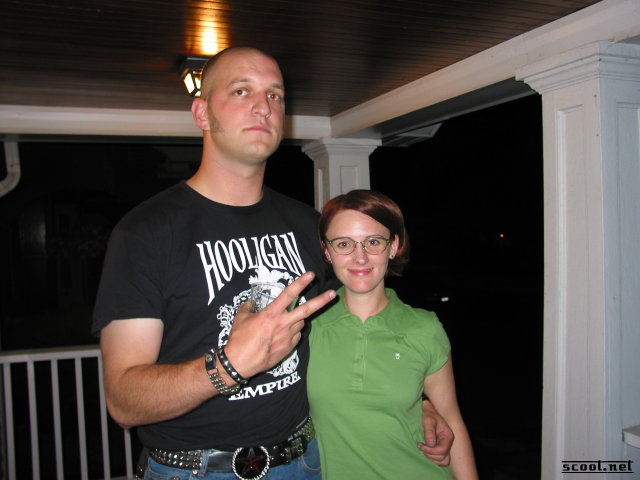 Previous
link to this pic
start slideshow
Next
---
rachael rovers detroit Date: 2005-06-07 16:22:17
Comments: he was sipping the crunk juice at the time...

---

Sprunch Date: 2005-06-07 14:56:46
Comments: Ya you thug life it up!

---

Eric in Detroit Date: 2005-06-06 20:29:54
Comments: apparently drunk Eric throws alot of signs. I didn't know this about myself.

---
If you would like to leave a comment for this picture please log in.