Previous
link to this pic
start slideshow
Next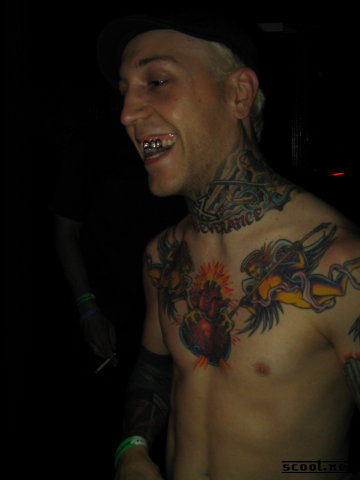 Previous
link to this pic
start slideshow
Next
---
shannonxyl Date: 2005-06-15 20:55:01
Comments: watch what you're sayin bout my man! you don't know me!

---

Unpossibles Date: 2005-06-09 10:13:25
Comments: he got his start by posting anonymous comments on the internets. You know, stuff like, "sluuuurrrp" - I hear girls really dig that in a guy.

---

rallykat Date: 2005-06-08 15:17:00
Comments: its all about them gold teef

---

Date: 2005-06-08 14:33:56
Comments: i bet this guy gets more ass then a toilet seat!

---
If you would like to leave a comment for this picture please log in.