Previous
link to this pic
start slideshow
Next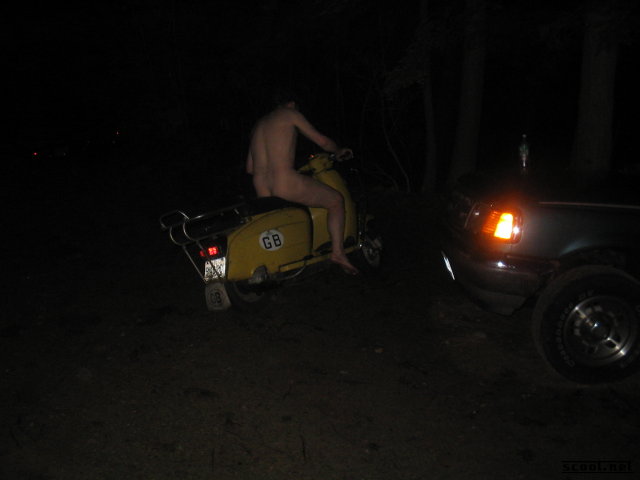 Previous
link to this pic
start slideshow
Next
---
SiD Date: 2005-06-20 08:24:34
Comments: It's not their fault. The Canadians were just so damn hot down here that they couldn't cool off any other way.

---

John M Stafford Date: 2005-06-19 21:39:13
Comments: "Ahh ahm naht ah happy campah!"

---
If you would like to leave a comment for this picture please log in.