Previous
link to this pic
start slideshow
Next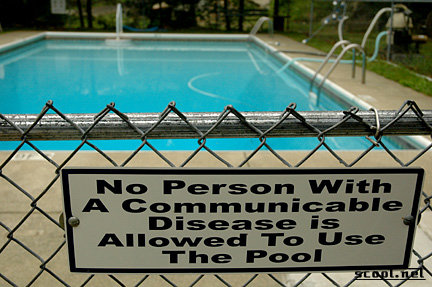 Previous
link to this pic
start slideshow
Next
---
Cathy and Pete Date: 2005-06-24 13:27:16
Comments: I know it's supposed to be a serious sign, but that's just funny as hell !!

---

SiD Date: 2005-06-20 14:42:43
Comments: And Nikki wondered why no on swam. We couldn't okay! There I said it, are you happy now?!

---
If you would like to leave a comment for this picture please log in.