Previous
link to this pic
start slideshow
Next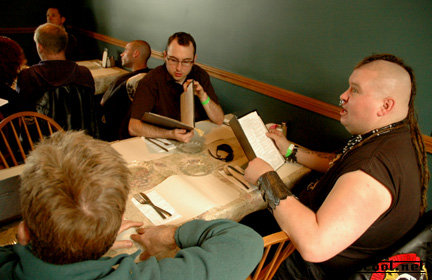 Previous
link to this pic
start slideshow
Next
---
Cathy and Pete Date: 2005-06-24 13:30:20
Comments: Pardon Me, waitress..do you serve children here?? No, I don't mean a kid's menu..I mean do you have kids on the menu ?? ;0)
Luv ya Rich !!!

---

Matt Date: 2005-06-20 19:35:19
Comments: Um, waitress, there's a flywheel in my soup...

---
If you would like to leave a comment for this picture please log in.