Previous
link to this pic
start slideshow
Next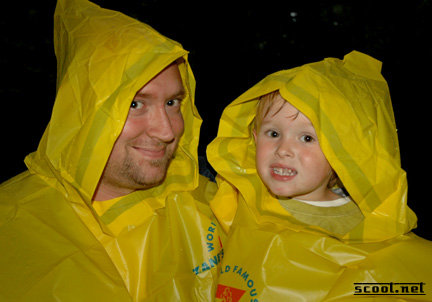 Previous
link to this pic
start slideshow
Next
---
amanda Date: 2005-06-23 20:30:25
Comments: does the KKK have a chapter in Ashby?
oops. wrong color. my bad.

---

Matt Date: 2005-06-21 14:10:31
Comments: I can't believe how good that little guy looks after all that Jagermeister he was sucking down. Kids these days...

---
If you would like to leave a comment for this picture please log in.