Previous
link to this pic
start slideshow
Next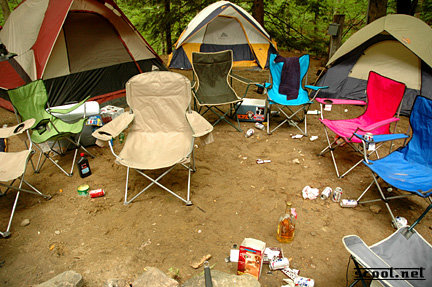 Previous
link to this pic
start slideshow
Next
---
MikeS Date: 2005-06-20 17:55:11
Comments: This is what the morning after looks like. From the looks of it they ran out of beer and started drinking motor oil.

---

HK Date: 2005-06-20 16:42:28
Comments: Hey! There goes the Beer Truck!

---
If you would like to leave a comment for this picture please log in.