Previous
link to this pic
start slideshow
Next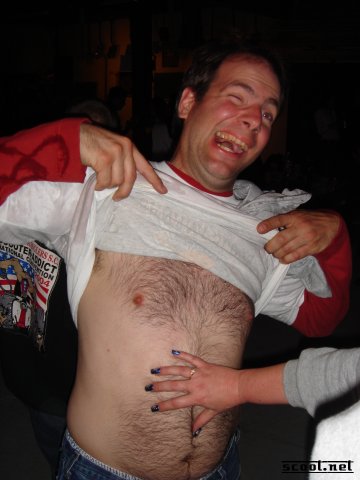 Previous
link to this pic
start slideshow
Next
---
Hellfish BNSSC Date: 2005-06-23 16:55:36
Comments: this needs to be the next rally t-shirt.

---

rhodemarryme Date: 2005-06-22 21:22:21
Comments: hard to type.. hands a little sticky...saving this pic to my hard drive...oh gawd not again..

---

SiD Date: 2005-06-20 17:34:34
Comments: Ahhhhhhhhh!!! Run for the hills! The beast has returned!

---
If you would like to leave a comment for this picture please log in.