Previous
link to this pic
start slideshow
Next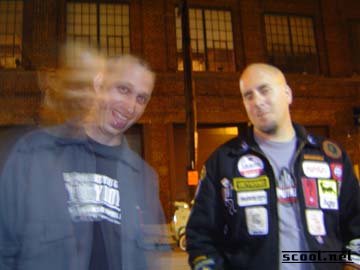 Previous
link to this pic
start slideshow
Next
---
Sprunch Date: 2005-06-22 11:46:16
Comments: I thought everybody already knew that...Stan the man with the evil plan...to repopulate the world with drink bottles! ONE RALLY AT A TIME!!!!

---

dc_rob Date: 2005-06-22 09:15:57
Comments: evil evil man

---
If you would like to leave a comment for this picture please log in.