Previous
link to this pic
start slideshow
Next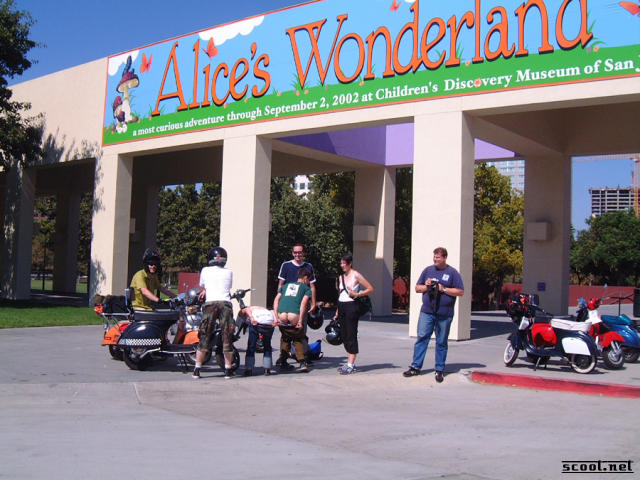 Previous
link to this pic
start slideshow
Next
---
Mullet Date: 2002-09-04 03:33:01
Comments: Are you referring to Ben or Diane?

---

Das Twit Date: 2002-09-03 00:36:09
Comments: But Mole, isn't hat 12 year old boy who's dropin trous?
8-)



---

Mole Date: 2002-09-02 22:49:17
Comments: Leave it to Portland to drop trou in front of a childrens park.

---
If you would like to leave a comment for this picture please log in.