Previous
link to this pic
start slideshow
Next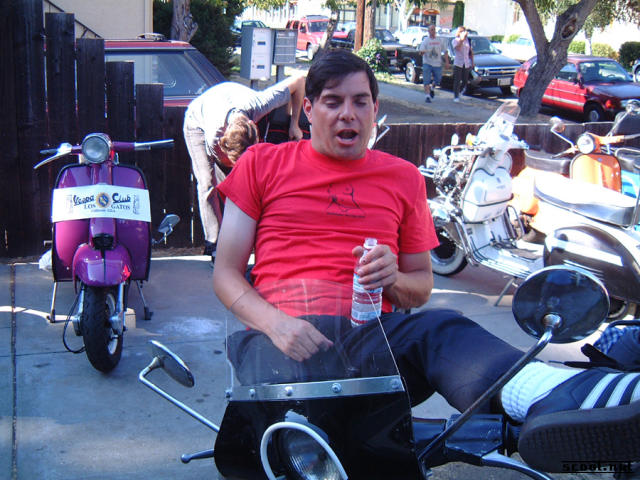 Previous
link to this pic
start slideshow
Next
---
gina Date: 2002-09-03 15:36:03
Comments: What a sexy.....scooter you're sittin' on Callum!

---

Das Twit Date: 2002-09-03 00:34:52
Comments: but that guy's Mother was . . .



---

Mole Date: 2002-09-02 22:45:39
Comments: Another seat I'll have to wash; at least Josh wasn't onit naked (that I know of).

---
If you would like to leave a comment for this picture please log in.