Previous
link to this pic
start slideshow
Next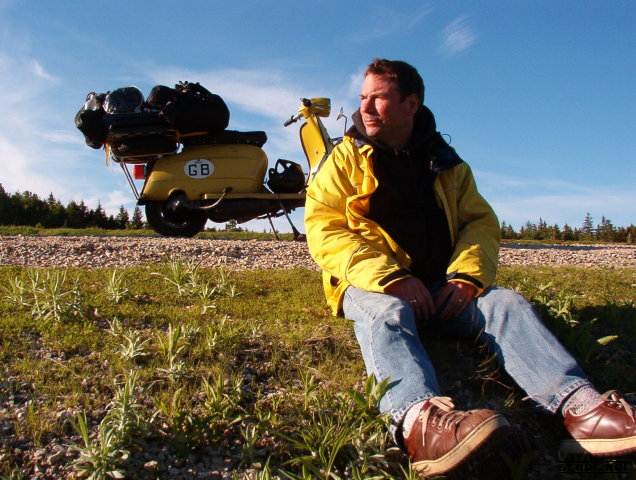 Previous
link to this pic
start slideshow
Next
---
Date: 2005-08-11 16:00:06
Comments: I'd be a good add for the jacket. keeps you warm even on the side of the road.

---

Dan Bombastic Date: 2005-08-11 13:37:42
Comments: Actually this IS a cool pic it wouldn't be a good ad becuase he looks like his shit broke down.

---

Cathy and Pete Date: 2005-06-24 13:26:07
Comments: I'll be the third to say that. Very nice, should be a magazine or billboard add !! I also think it kicks-ass to see how much cargo a scoot can take !! Nice !!

---

SiD Date: 2005-06-23 15:20:40
Comments: Yes very nice.

---

dc_rob Date: 2005-06-23 14:59:20
Comments: very cool shot.

---
If you would like to leave a comment for this picture please log in.