Previous
link to this pic
start slideshow
Next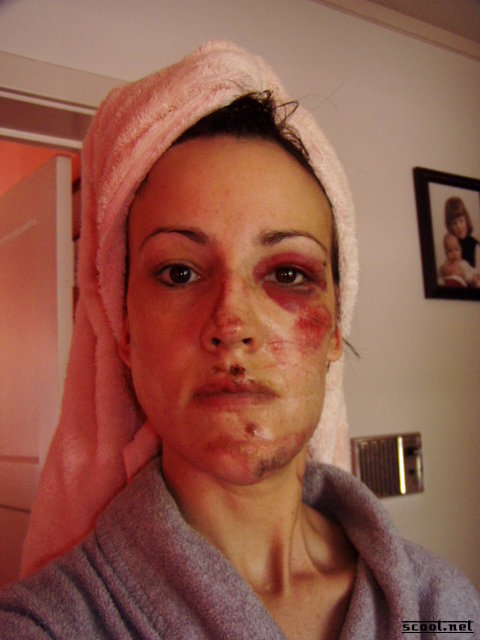 Previous
link to this pic
start slideshow
Next
---
dc_rob Date: 2005-07-22 18:01:12
Comments: if you haven't already, get mederma: www.mederma.com - the shit is gold. get well.

---

pj chmiel Date: 2005-07-22 11:58:31
Comments: Ouch! Can we get the story behind this? If it's scooter-related, a painful reminder of why pretty girls (and everyone else) should wear full-face helmets! Get well soon.

---
If you would like to leave a comment for this picture please log in.