Previous
link to this pic
start slideshow
Next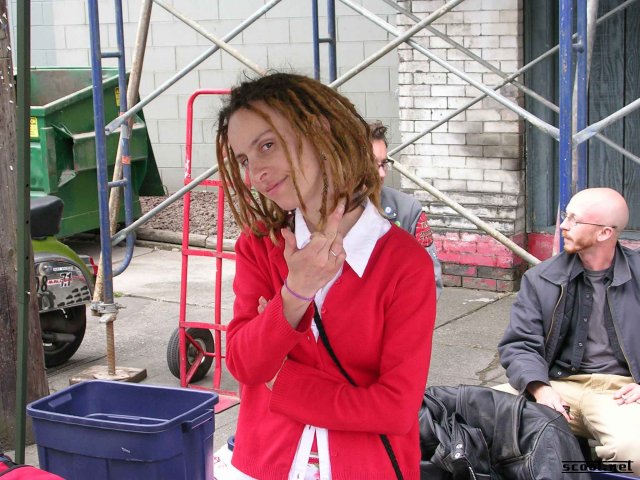 Previous
link to this pic
start slideshow
Next
---
Twit Date: 2005-07-05 11:51:18
Comments: Diane a sweety, but she an't "innocent."

---

Date: 2005-07-05 09:03:47
Comments: this is the best "bird" i've seen in many a picture. it looks so natural (not forced). it looks as if this act has been a part of you for a long time. and that sweet, innocent excression is priceless.
<br><br>


---
If you would like to leave a comment for this picture please log in.