Previous
link to this pic
start slideshow
Next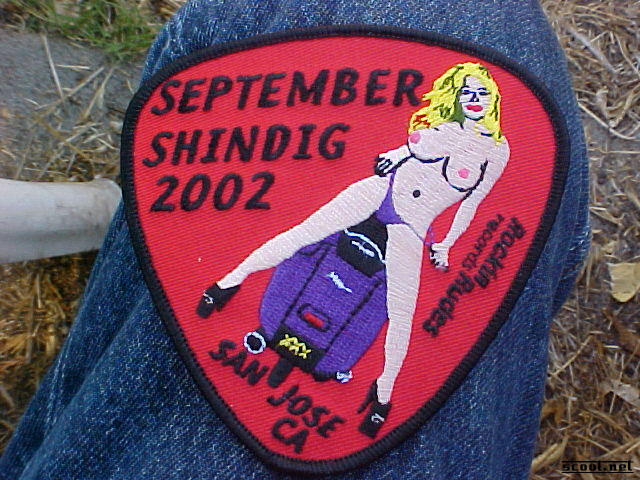 Previous
link to this pic
start slideshow
Next
---
DDA Date: 2002-09-04 19:48:10
Comments: Hmmm, my tummy is way bigger thatn that and I've never had blond hair. Oh ya, I'm only a B-cup, soit can't be me!

---

Dim Drudgery in Alaska Date: 2002-09-04 19:42:04
Comments: and she's not that cross eyed.

---

ch Date: 2002-09-04 14:31:31
Comments: Janel's belly button isn't THAT big....can't be her.

---

Fan Club Date: 2002-09-04 07:15:22
Comments: Funny I heard that the Dickless Dumb Ass was the model for this shot.

---

Das Twit Date: 2002-09-04 00:36:43
Comments: Rumor has it, that Janel was model for this patch?

---
If you would like to leave a comment for this picture please log in.