Previous
link to this pic
start slideshow
Next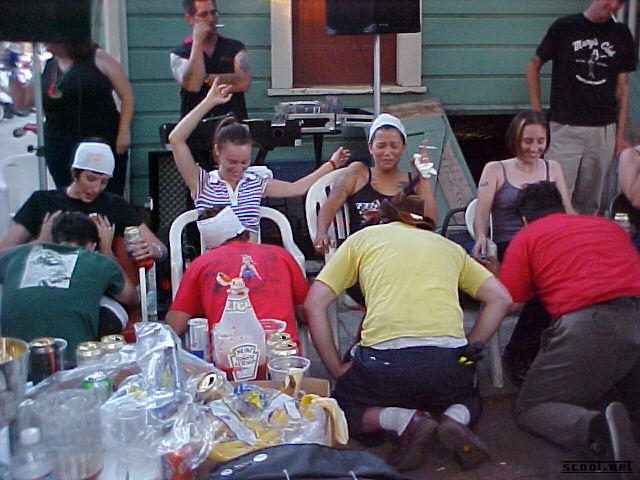 Previous
link to this pic
start slideshow
Next
---
Das Twit Date: 2002-09-04 19:44:28
Comments: Ya, but look where Ben has his hands!

---

scott Date: 2002-09-04 09:44:09
Comments: well, style does count for something in this sport... yes?

---

Mullet Date: 2002-09-04 03:39:53
Comments: You may think that I had the most fun doing this but Christ, look at Diane's enthusiasm!

---
If you would like to leave a comment for this picture please log in.