Previous
link to this pic
start slideshow
Next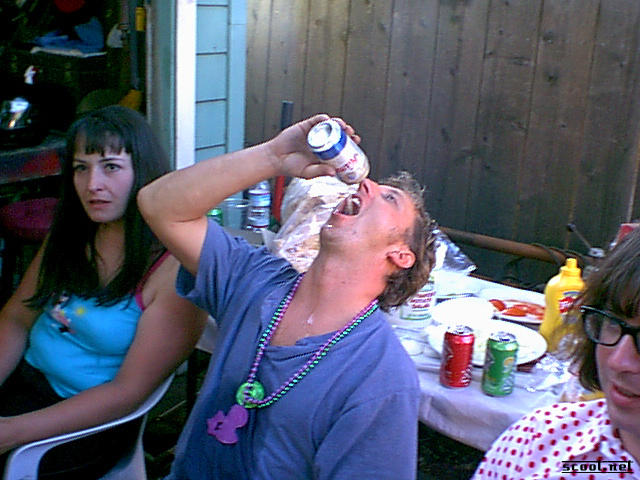 Previous
link to this pic
start slideshow
Next
---
Jook Date: 2002-09-05 13:27:02
Comments: Who says guys don't pee sitting down!?

---

Das Twit Date: 2002-09-04 18:59:18
Comments: And a lack of any thing below his shirt at this point.

---

bosco Date: 2002-09-04 18:27:02
Comments: what a cute couple (Loz and the beer)

---
If you would like to leave a comment for this picture please log in.