Previous
link to this pic
start slideshow
Next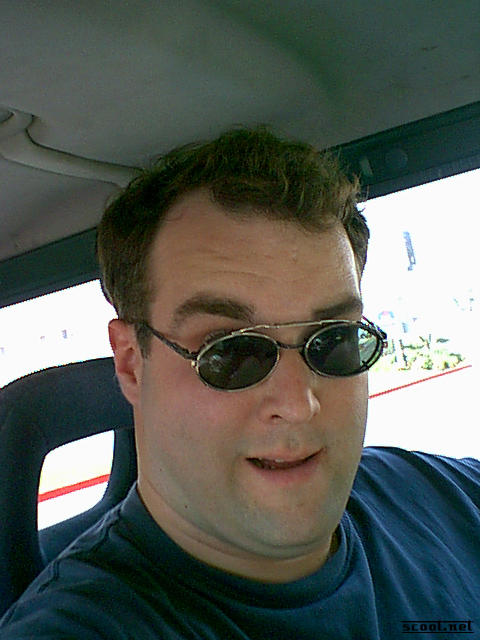 Previous
link to this pic
start slideshow
Next
---
Das Twit Date: 2002-09-06 13:34:21
Comments: Actually it was a self photo, so the camera was infront of my face!


---

Mole Date: 2002-09-06 11:41:31
Comments: I almost didn't recognize him without the camera in front of his face. DDA!

---
If you would like to leave a comment for this picture please log in.