Previous
link to this pic
start slideshow
Next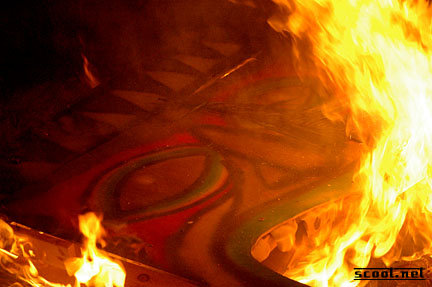 Previous
link to this pic
start slideshow
Next
---
MikeS Date: 2005-08-04 10:16:14
Comments: Hmm... where can you rent or purchase a flame-thrower?

---

Scott Date: 2005-08-02 18:54:15
Comments: This was the effect I wanted to go with for the rough ride , but Chris said no, too over the top.

---

JenStich Date: 2005-08-01 19:04:06
Comments: I am the god of hellfire...

---
If you would like to leave a comment for this picture please log in.