Previous
link to this pic
start slideshow
Next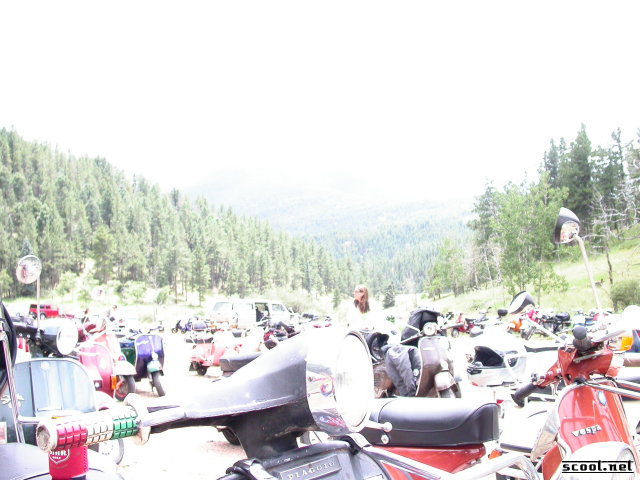 Previous
link to this pic
start slideshow
Next
---
cha cha Date: 2005-08-02 13:42:25
Comments: pj likes to think i dont actually try to fix them. i was being talked to when i took this picture and didnt pay attention to what i was doing.. damn.

---

MikeS Date: 2005-08-02 12:22:06
Comments: Actually, you can't fix what's not there. You can usually save underexposure, but overexposure is a bitch. It's like overexposing slide film - there's no emulsion (or data) there. Too bad you didn't notice when you took the shot so you could have another go.

---

pj chmiel Date: 2005-08-02 12:16:20
Comments: 3-second fix in Photoshop. Lazy.

---

cha cha Date: 2005-08-02 08:40:42
Comments: this was a good shot of the mountains, overexposed.

---
If you would like to leave a comment for this picture please log in.