Previous
link to this pic
start slideshow
Next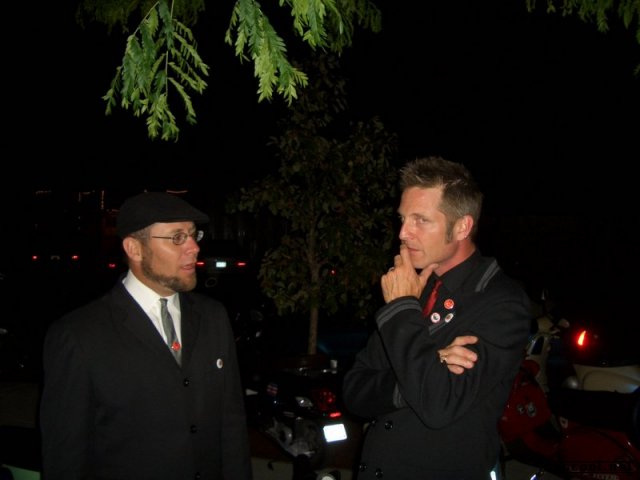 Previous
link to this pic
start slideshow
Next
---
cha cha Date: 2005-08-02 20:44:08
Comments: dont you mean a short warm plastic cup full of pbr?

---

Jwasp Date: 2005-08-02 20:28:13
Comments: Your Ideas on not drinking intrigue me...
I will consider it more over a tall frosty glass of Pabst Blue Ribbon.

---
If you would like to leave a comment for this picture please log in.